Founded in 1998 by Alexander Gräber, the sole proprietorship "Gräber Arbeitsbühnen" has three locations in southern Germany.
BRANCHES FROM GRÄBER ARBEITSBÜHNEN
Macairestraße 9
D-78467 Constance
Konrad-Zuse-Straße 7 D-79576 Weil am Rhein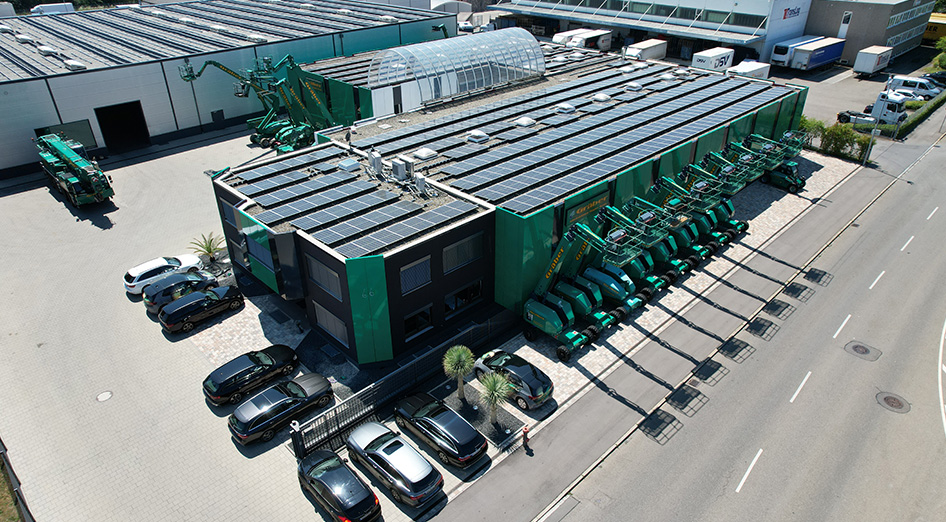 Pfaffenhäule 58
D-78224 Singen
OUR EQUIPMENT SELECTION AT GRÄBER ARBEITSBÜHNEN
At Gräber Work Platforms you will find a comprehensive selection of work equipment. From telescopic boom lifts to trailer mounted boom lifts, scissor lifts, truck mounted boom lifts, and forklifts, we provide you with a wide variety of equipment for a wide variety of work applications. No matter what access problem you have, we solve it!