Founded in 2010, "Gräber AG" has five locations in southern Germany.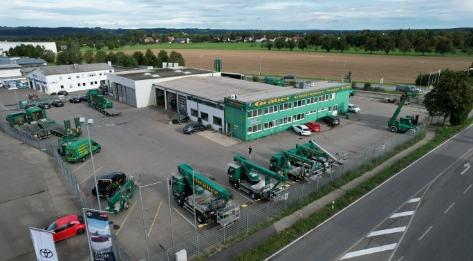 Hahnstraße 7
D-88250 Weingarten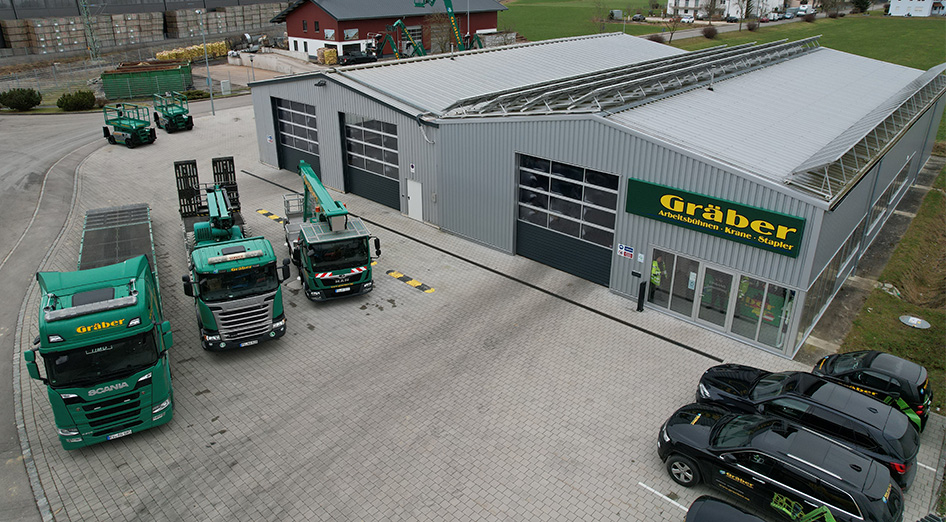 Walterstraße 1
D-88459 Tannheim
Stuttgarter Straße 363
D-73312 Geislingen an der Steige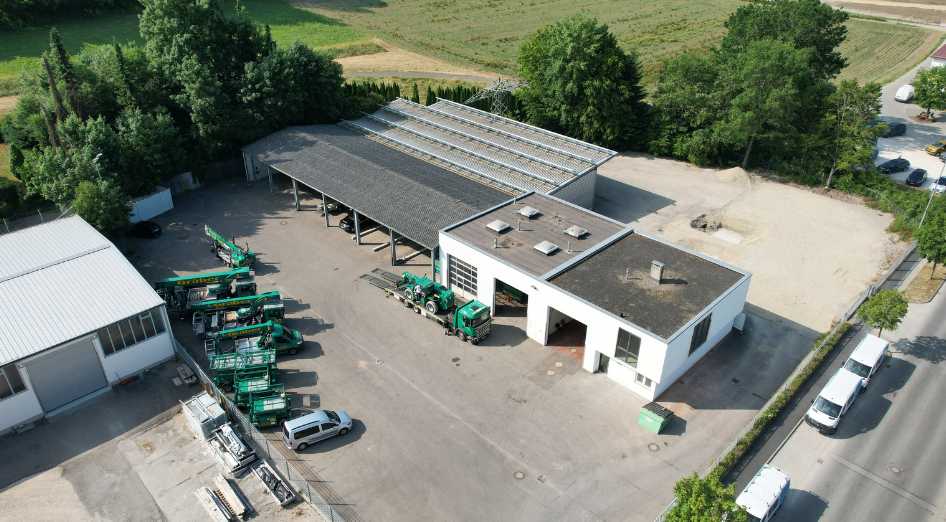 Wolfentalstraße 47
D-88400 Biberach a. d. Riß
Dieselstraße 30
D-86368 Gersthofen
OUR EQUIPMENT SELECTION
AT GRÄBER AG
At Gräber AG you will find a comprehensive selection of work equipment. From telescopic platforms to trailer-mounted platforms, scissor lifts or truck-mounted platforms to forklifts, we provide you with a wide range of equipment for a wide variety of work applications.
No matter what access problem you have, we solve it!